Édito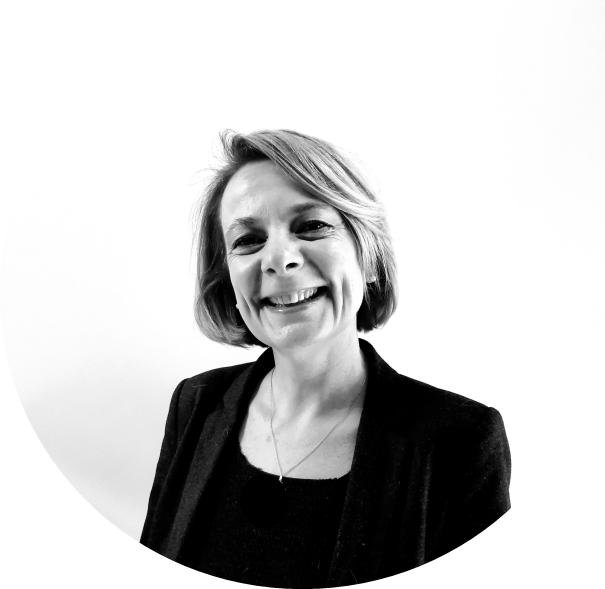 Hydrogen is a key vector for the deployment of carbon-free energy. Beyond the storage of the renewable energy, it can provide flexibility to the grid for a better balance between production and consumption and above all be the basis for an ecosystem optimized for energy fluxes (heat, cold, electricity, biofuels, syngas,…), low emission industrial processes, buildings and transportation.
FCLAB is a center for service and research on hydrogen energy systems with more than 20 years of experience in the field. It is a unit of the CNRS, the University of Bourgogne Franche-Comte, the University of Franche-Comte, the University of Technology of Belfort-Montbeliard and the National School of Mechanics and Microtechnics, which federates the activities of more than 140 researchers and engineers in net of collaborations. Its service offer covers engineering and feasibility studies for projects and installation, testing of hydrogen systems up to 120kW, taking into account environmental constraints in a controlled atmosphere (temperature and humidity) and vibration as well as national and international research partnership activities.
The FCLAB team is eager to support your projects, with its expertise and willingness to promote hydrogen energy.
News
Unique equipment in France serving the hydrogen industryIn a context [...]
FCLAB was present in Paris for HyVolution event [...]
Les activités relatives aux piles à combustible ont débutées à Belfort en 1999.
La plate-forme héberge une centaine d'employés polyvalents : chercheurs, universitaires, techniciens et administratifs, doctorants et post-doctorants travaillant ensemble sur les systèmes de piles à combustible et les technologies de l'hydrogène dédiées aux applications de transport et stationnaires.
Une partie du personnel sont affectés à FCLAB :
FCLAB est un centre de ressources techniques et scientifiques dédié aux systèmes de la filière Hydrogène-Energie, fort d'une expérience de plus de 20 ans dans le domaine.
Il s'agit d'une structure conjointe du CNRS, de l'Université de Franche-Comté (UFC), de l'Université de Technologie de Belfort-Montbéliard (UTBM), de l'Ecole Nationale Supérieure de Mécanique et des Microtechniques (ENSMM) et de l'Université Fédérale Bourgogne Franche-Comté (UBFC).
FCLAB fédère les activités de plus de 140 chercheurs et ingénieurs à travers son réseau de laboratoire partenaires (Institut FEMTO-ST, ICB, LEMTA, AMPERE, SATIE, Univ. Gustave Eiffel).
Son offre couvre des études d'ingénierie et de faisabilité de projets et d'implantation, des tests de systèmes hydrogène jusqu'à 150 kW, prenant en compte des contraintes environnementales en atmosphère contrôlée (température et humidité) et en vibration. Il propose également des formations sur mesure à ses clients.